PBR Birthday
Bonanza
The Ultimate VIP Experience
LET'S CELEBRATE YOUR BIRTHDAY
Saddle up and celebrate your birthday on the FIRST FRIDAY* of every month. Birthday Bonanza VIPs and their guests enjoy 1/2 off Select Bottles & Birthday Swag when you book your table in advance!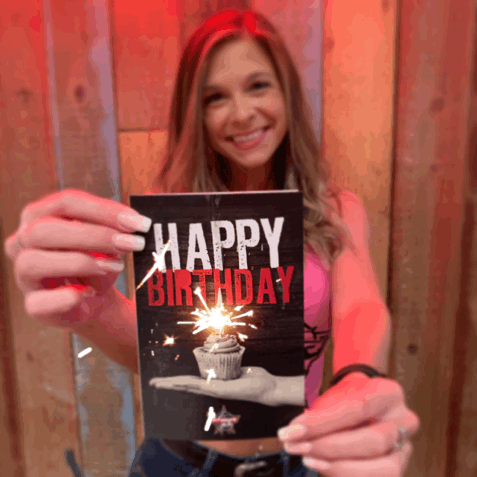 Click HERE to RSVP
*If the first Friday of the month doesn't work for you crew, let us know and we will find a day that does!*
Miller Lite Hot Country Nights Josh Abbott Band

Arlington Backyard

Don't miss Josh Abbott Band at Arlington Backyard!

Tickets on sale July 23 CST

Big Tex Run

Texas Live!

Do you love BIG runs, race medals, beers & slabs of delicious Texas BBQ?

Sip-N-Paint

Arlington Backyard

Micro Beer Fest: Basic Patch

Revolver Brewhouse

Join us for our latest Revolver Brewhouse Micro Beer Fest!

Get your tickets TODAY!